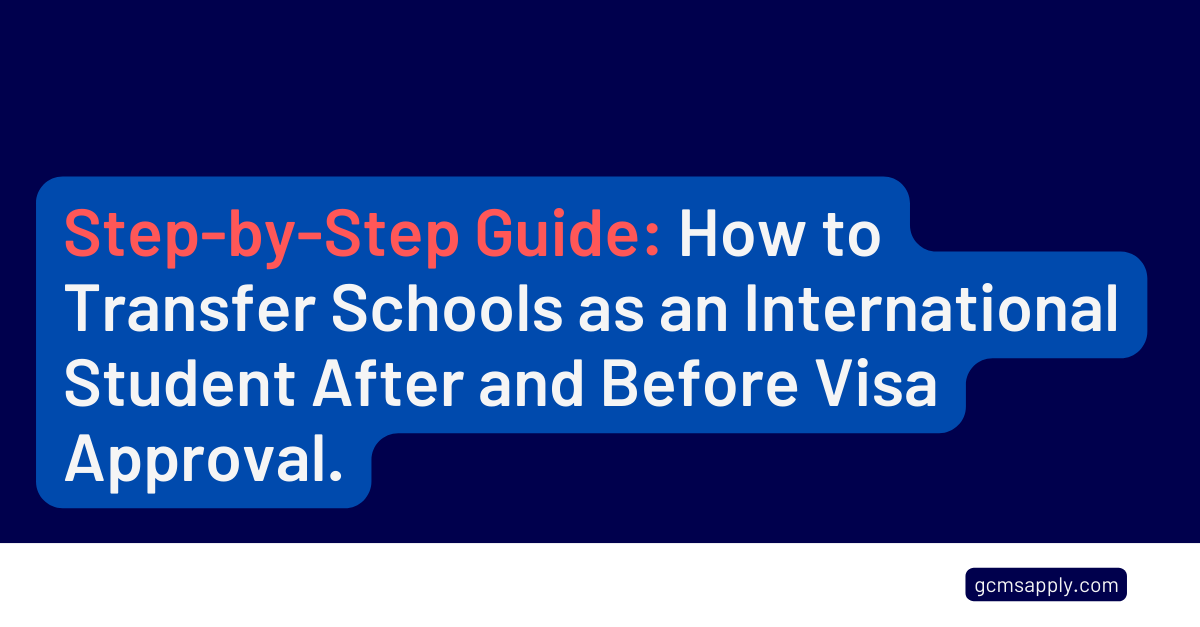 Already Enrolled Students in Canada:
Before changing your school or program, ensure you meet the study permit conditions by being enrolled at a designated learning institution (DLI) and actively studying.
Contact IRCC in specific cases, such as being a post-secondary student changing schools, changing co-op programs, or needing to change conditions on your study permit.
Changing your DLI if you're outside Canada:
If your study permit application is in progress, inform IRCC by submitting a new letter of acceptance through the web form.
If your study permit has been approved and you change your DLI, submit a new study permit application with a new letter of acceptance and pay the necessary fees.
You can change your DLI in your online account without a representative, even if one was used during the initial study permit application.
Moving to the next education level:
Post-secondary students changing schools:
Inform IRCC each time you change post-secondary schools, which can be done for free through your account.
Changing post-secondary schools does not require applying for a new study permit.
Confirm that the new school you plan to attend is a designated learning institution (DLI) before making the switch.
Studying in Quebec:
If moving to a school in Quebec, obtain an attestation of issuance of your Quebec Acceptance Certificate (CAQ).
Contact the ministère de l'Immigration, de la Francisation et de l'Intégration if you're already studying in Quebec and want to change your educational institution, program, or level of study.
Reference: Changing your school or program – Canada.ca