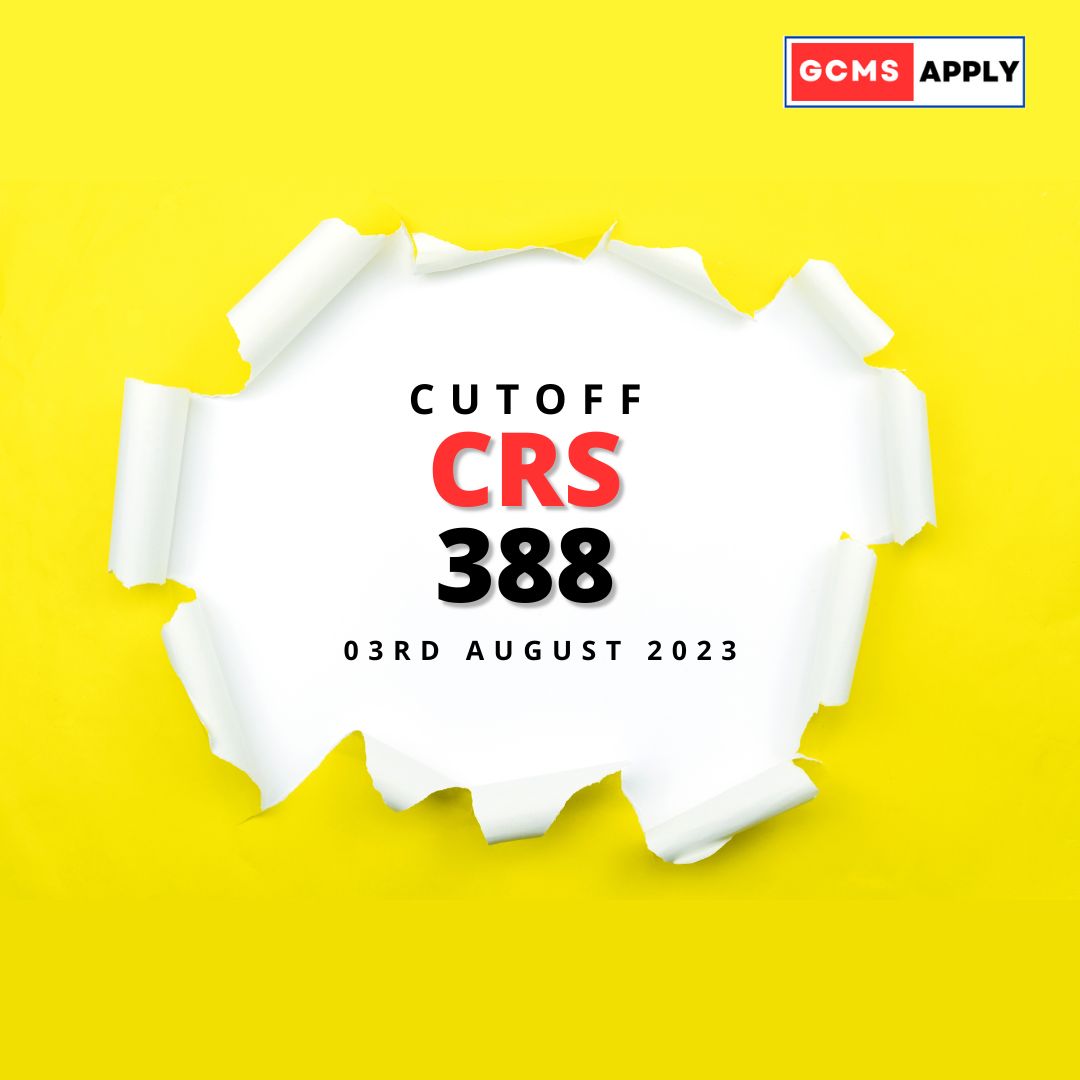 In a significant development for Canada's Express Entry system, the Immigration, Refugees, and Citizenship Canada (IRCC) conducted its first-ever draw under the Trade Occupations (2023-1) category on August 3, 2023. A total of 1,500 candidates were issued invitations to apply for permanent residence, signaling Canada's efforts to attract skilled workers with expertise in various trade occupations.
Here are the key details of the latest draw:
Category: Trade Occupations (2023-1)
Number of Invitations Issued: 1,500
Rank Required to be Invited: 1,500 or above
Date and Time of Round: August 03, 2023 at 13:24:52 UTC
Tie-breaking Rule: June 07, 2023 at 07:03:08 UTC
The Comprehensive Ranking System (CRS) cut-off for this draw was set at 388 points, making it an attractive opportunity for skilled workers in trade occupations to secure an invitation to apply for Canadian permanent residency. The tie-breaking rule was implemented, ensuring fair and transparent selection when multiple candidates possess the same CRS score. In such cases, the cut-off is based on the date and time they submitted their Express Entry profiles, giving priority to those who applied earlier.
The introduction of the Trade Occupations category in the Express Entry system demonstrates Canada's commitment to addressing labor market needs and recognizing the significance of skilled tradespeople in the nation's economy. Trade professionals play a vital role in various sectors, including construction, manufacturing, agriculture, and more, making their expertise highly valuable to Canada's continued growth and development.
This draw marks a crucial step in diversifying the pool of candidates eligible for permanent residency through Express Entry. By opening opportunities for skilled workers in trade occupations, Canada aims to meet the demand for their expertise and provide them with a pathway to establish themselves and their families in the country.
Candidates who received an invitation to apply in this inaugural Trade Occupations draw can now begin their application process for permanent residency. Upon approval, they will have the chance to contribute to Canada's workforce and communities while enjoying the numerous benefits of living in one of the most welcoming and diverse countries in the world.
As Canada continues to shape its immigration policies to meet evolving economic needs, skilled workers in various occupations can anticipate more opportunities through the Express Entry system. The IRCC's commitment to attracting talent from around the globe ensures a prosperous and inclusive future for the nation and its residents.