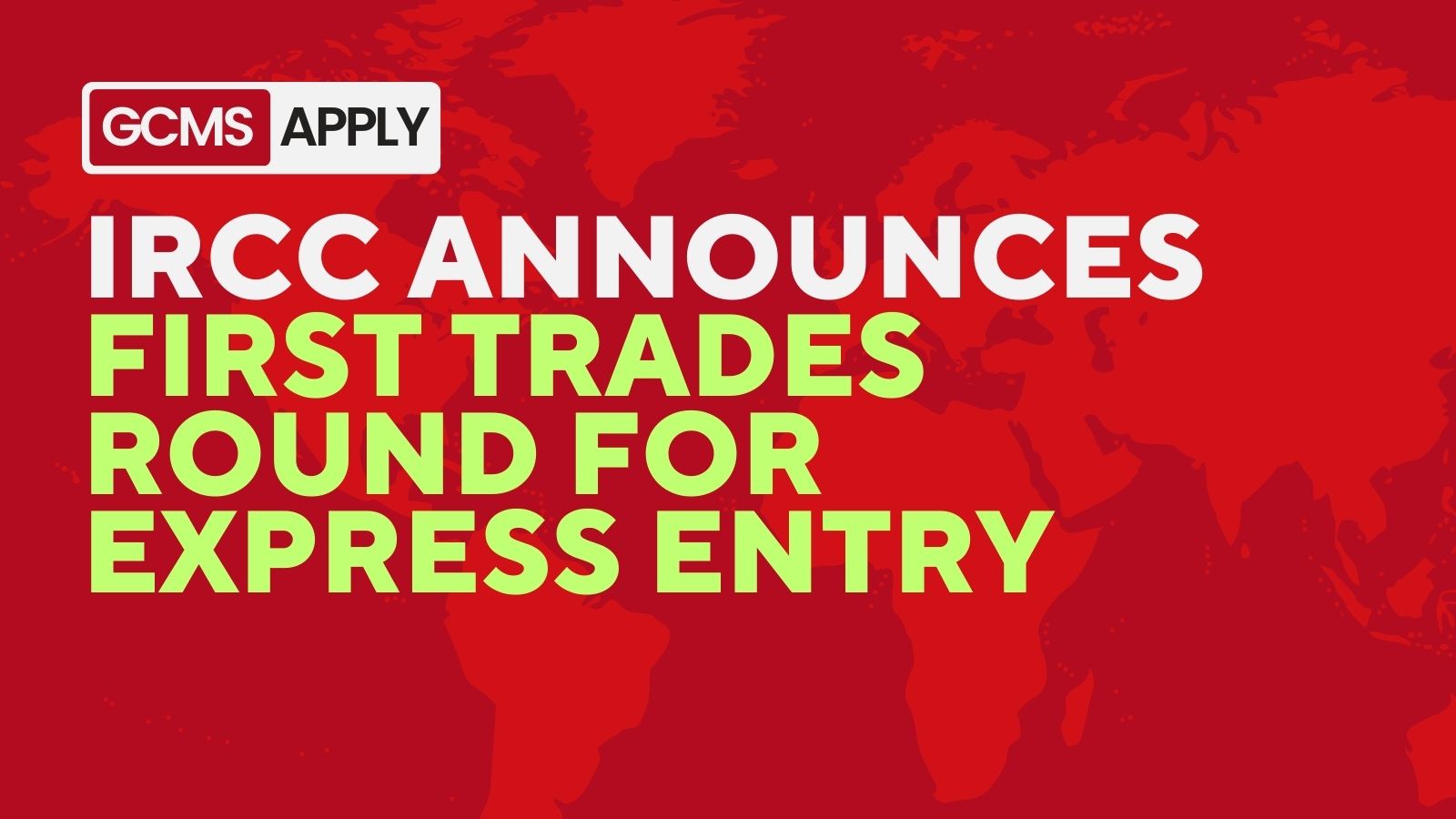 The Immigration, Refugees, and Citizenship Canada (IRCC) have taken a momentous step towards addressing labor shortages in the construction sector by announcing the launch of the first-ever trades round for Express Entry's category-based selection. The initiative is set to open this week, targeting candidates with trades expertise, including carpentry, plumbing, and welding.
The Express Entry system, known for its point-based immigration management, plays a crucial role in attracting skilled foreign workers to contribute to Canada's economic growth and prosperity. With the new focus on tradespeople, the Canadian government aims to meet the growing demand for skilled talent in the construction sector, allowing it to drive infrastructure development and other essential projects.
Candidates who receive invitations through the trades round will have the opportunity to apply for permanent residence in Canada. Successful applicants will gain access to various social benefits, healthcare facilities, and education opportunities, fostering their integration into Canadian society.
As the first trades round opens this week, the focus on attracting skilled talent to Canada's construction sector is expected to have far-reaching implications for the country's economic development and prosperity.
Earlier IRCC Announced New Selection Categories for Express Entry Candidates.