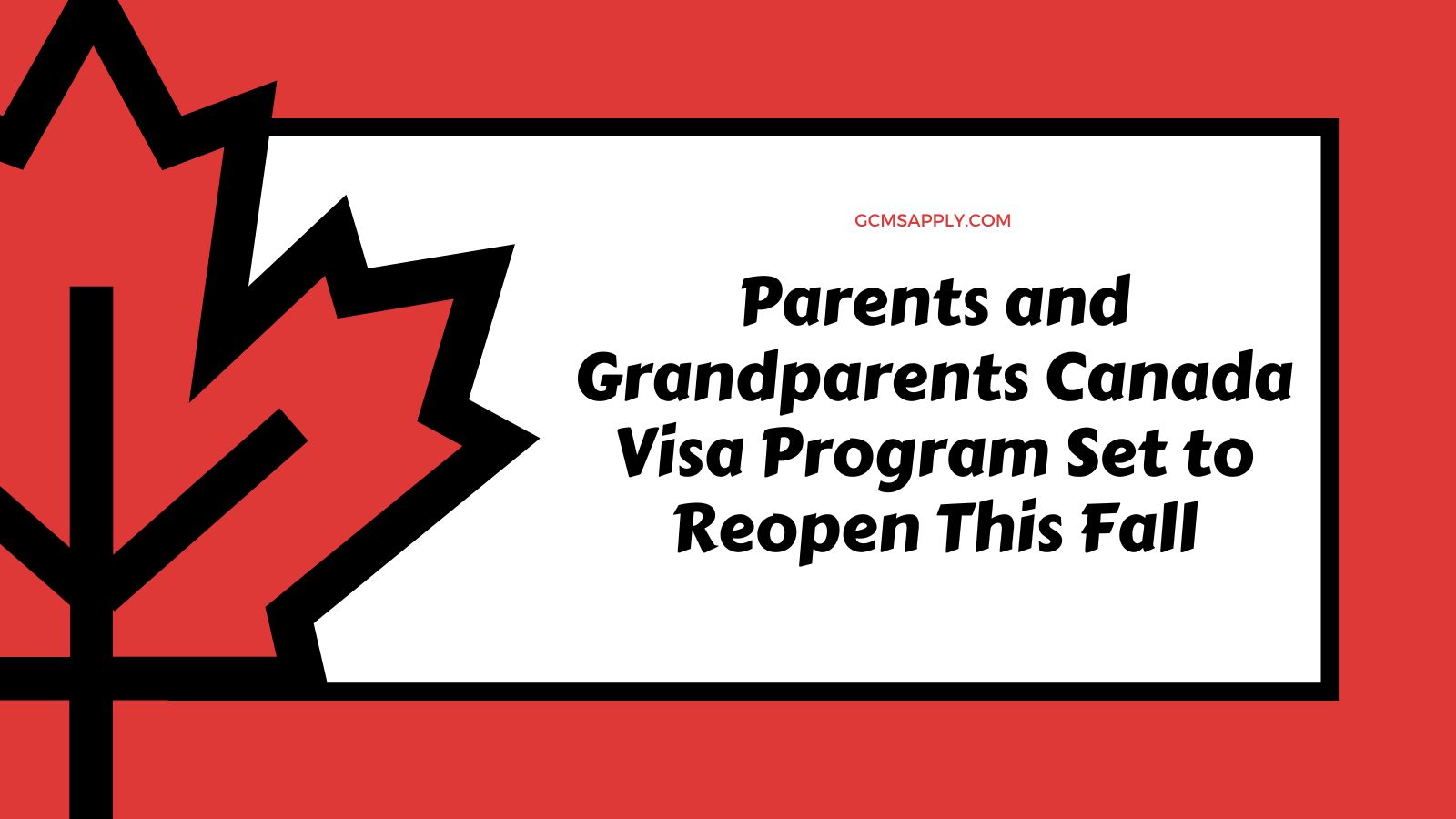 Ottawa, August 8, 2023 – The Parents and Grandparents Program exemplifies Canada's dedication to maintaining intact families. This program assists Canadian citizens and permanent residents in bringing their families to Canada. The government is demonstrating its commitment to family reunions by inviting more parents and grandparents than ever before.
This year, Immigration, Refugees, and Citizenship Canada (IRCC) will take sponsorship applications for parents and grandparents. They anticipate receiving up to 15,000 applications. Beginning on 10 October 2023, IRCC will begin inviting approximately 24,200 individuals who have expressed interest in sponsorship, with the expectation that 15,000 of them will submit applications. These invitations will be mailed over the course of two weeks.
If you submitted your name in 2020 but were not invited in 2021 or 2022, do not lose hope. This year, the IRCC will select candidates from the list for 2020 rather than creating a new one. They performed the same action in 2021 and 2022. If you fall into this category, keep a watch on your email for an invitation.
Those fortunate enough to be invited in 2023 can register online via the Permanent Residence Portal or the Representative Permanent Residence Portal to keep things simple and expedient. It is part of Canada's strategy to streamline and modernize the immigration process.
There is an alternative for those who did not receive an invitation but still want their parents and grandparents to visit. They may request an enhanced visa. This visa allows family members to enter and remain for an extended period. You can remain in Canada for up to 5 years at a time and extend your stay by up to 2 years without leaving the country.
Want more information on prior Parents and Grandparents Program admissions? Check out the new report on their website titled "The Parents and Grandparents Program: Intake Report, 2014 to 2019." By the end of this year, they will have published a report spanning the years 2020 to 2021.
Consequently, if you wish to reunite with your family in Canada, the Parents and Grandparents Program could be your ticket. Prepare for your opportunity this autumn!
If you are still waiting for you decision on immigration application or you have received a refusal, please get GCMS notes.