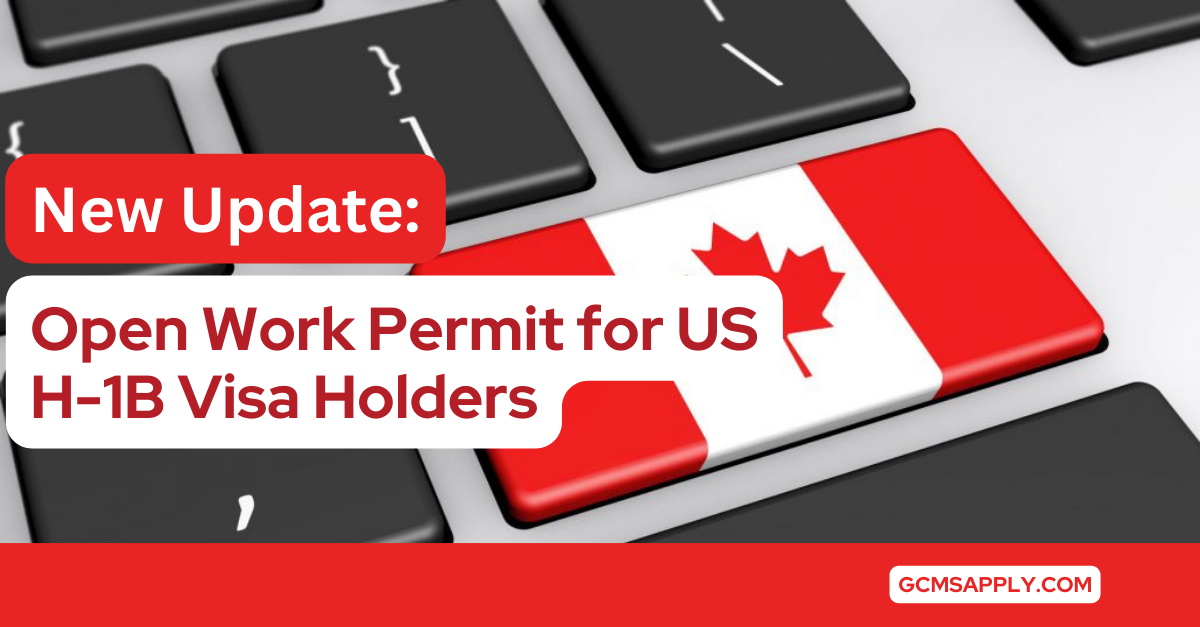 Introduction:
Canada introduces a new streamlined work permit for H-1B specialty occupation visa holders in the United States (US) to work in Canada. The initiative aims to improve labour mobility, particularly in the high-tech sector, and foster economic growth within Canada.
Key Points:
Eligibility and Benefits: Starting from July 16, 2023, H-1B visa holders in the US, along with their immediate family members, can apply for an open work permit in Canada. The permit is valid for up to three years, allowing work for any employer in Canada. Spouses and dependents can also apply for temporary resident visas, including work or study permits.
Objectives: The streamlined work permit aims to enhance labour mobility and talent retention by providing skilled workers with opportunities to advance their careers in the high-tech industry. It promotes economic growth and collaboration between Canada and the US.