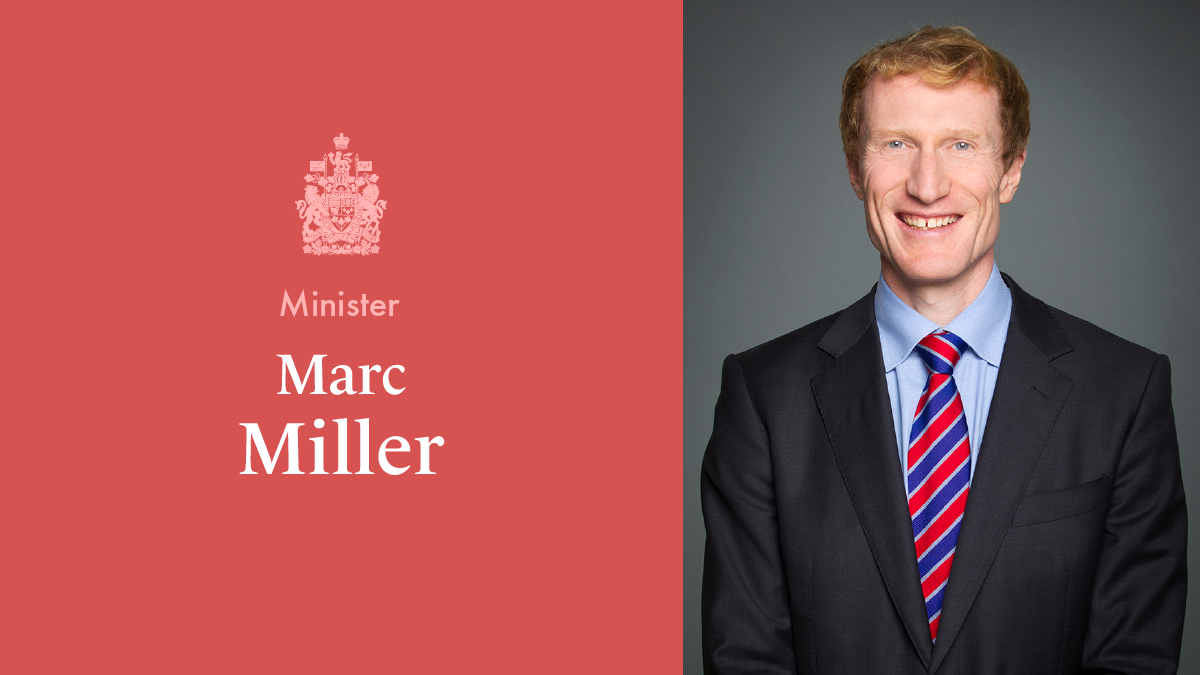 In a recent cabinet reshuffle, Marc Miller has assumed the role of Minister of Immigration, Refugees, and Citizenship, while Sean Fraser, former immigration minister, has been appointed as the new Minister of Housing, Infrastructure, and Communities.
The Honourable Marc Miller was elected as the Member of Parliament for Ville-Marie—Le Sud-Ouest—Île-des-Sœurs, in Montréal, in 2015. Before joining politics, he practiced law, specializing in mergers and acquisitions, particularly in international and commercial law. He worked in various cities, including Montréal, Stockholm, and New York City. Additionally, Minister Miller served as an infantry soldier in the Canadian Armed Forces.
A notable moment in his political career occurred in 2017 when he delivered a historic statement entirely in Mohawk within the House of Commons, marking the first time the language had been spoken in either the House of Commons or Senate since Confederation. Throughout his tenure, Minister Miller has been a strong advocate for increased federal investment in affordable housing, public transit, and the Canada Child Benefit.
Apart from his political engagements, Minister Miller actively participates in charitable and pro bono legal initiatives. He has also authored articles on constitutional and human rights law.
Minister Miller holds Bachelor's and Master's degrees in Political Science from the Université de Montréal, as well as degrees in Common Law and Civil Law from McGill University. He was born and raised in Montréal.