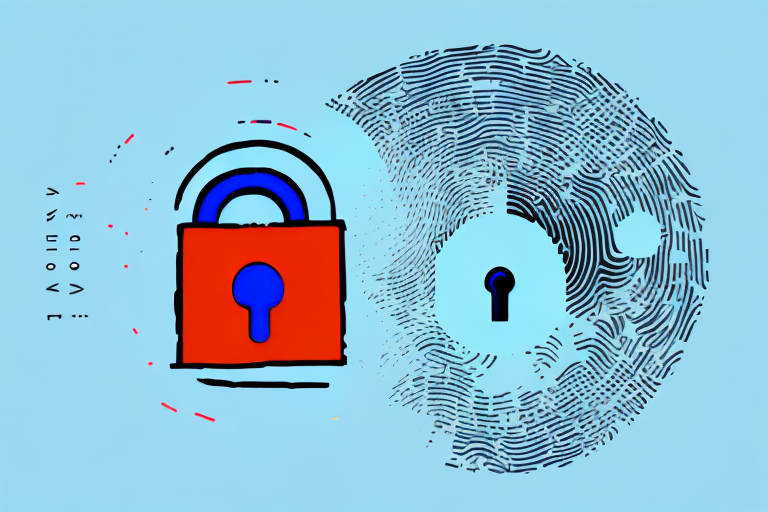 In a significant move aimed at bolstering account security, the Canadian Government has made multi-factor authentication mandatory for users accessing Immigration, Refugees, and Citizenship Canada (IRCC) services through GCKey. The new policy, effective from July 31, 2023, applies to individuals creating a new account using GCKey as well as those signing in to their existing accounts.
With an increasing number of online threats and cyberattacks, the Canadian Government has recognized the importance of safeguarding sensitive information and personal data of citizens and immigrants. Multi-factor authentication (MFA) adds an additional layer of protection to user accounts, reducing the risk of unauthorized access and potential data breaches.
GCKey is a secure credential that allows users to access a range of federal government services online. Its integration with multi-factor authentication is a proactive step taken by the government to safeguard the privacy and security of its citizens and ensure the integrity of the services provided.
Under the new policy, users will need to set up and configure MFA when creating a new GCKey account. Existing GCKey users will also be required to enable MFA when signing in to their accounts. Multi-factor authentication typically requires users to provide two or more forms of identification before granting access. This may include something they know (such as a password), something they have (like a mobile device or security token), or something they are (like a fingerprint or facial recognition).
The additional layer of security introduced by MFA significantly reduces the risk of unauthorized account access, even if someone gains access to the user's password. This added protection is particularly crucial for IRCC service users, given the sensitive nature of immigration and citizenship-related information.
The Canadian Government aims to enhance user confidence and trust in its online services through this security measure. By ensuring that personal information and immigration-related data remain secure, individuals can confidently engage with the government's digital services while minimizing the risk of identity theft or cyberattacks.
In a statement, the Minister of Immigration, Refugees, and Citizenship said, "The implementation of mandatory multi-factor authentication is a crucial step in our ongoing commitment to protect the privacy and security of Canadians and immigrants alike. We understand the importance of securing sensitive data and providing a safe online environment for our users. This measure reinforces our dedication to maintaining the highest standards of account security."
Citizens and immigrants alike are urged to set up multi-factor authentication promptly to avoid any disruption in accessing IRCC services through GCKey. Detailed instructions on how to enable MFA for GCKey accounts can be found on the official Immigration, Refugees, and Citizenship Canada website (https://www.canada.ca/en/immigration-refugees-citizenship/services/application/multi-factor-authentication.html).
As the world becomes increasingly reliant on digital platforms, the Canadian Government's proactive approach to cybersecurity sets a positive example for other nations to prioritize the protection of their citizens' sensitive information. Through this measure, the government seeks to build a safer and more secure online landscape for all Canadians and immigrants alike.