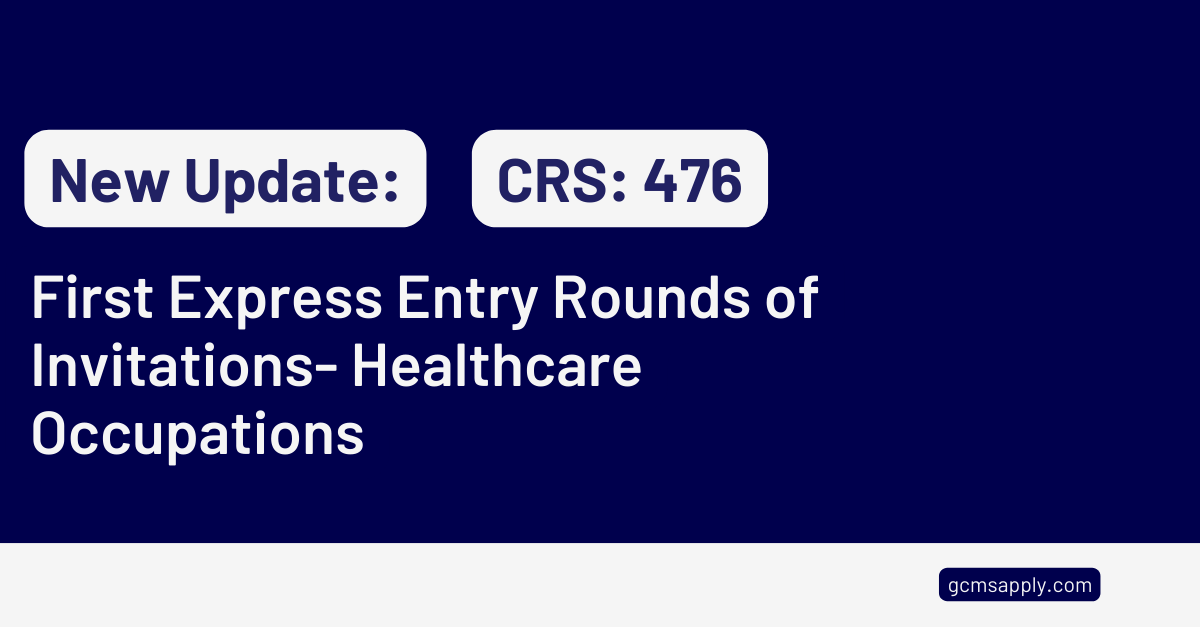 Today, the Immigration, Refugees and Citizenship Canada (IRCC) initiated the initial wave of invitations to skilled individuals in the health care sector who have applied for Express Entry. This marks the commencement of a series of category-specific selection rounds that will persist throughout the year.
Category: Healthcare occupations (2023-1)
Invitations issued: 500
Minimum rank for invitation: 500 or higher
Round date and time: June 28, 2023 14:04:34 UTC
Lowest-ranked candidate's CRS score invited: 476
Tie-breaking rule: November 12, 2023 12:47:27 UTC
Earlier IRCC Announced New Selection Categories for Express Entry Candidates which includes Healthcare Occupations.
Read here: Eligible Occupations List (NOC) under New Category-based Selection for Express Entry in 2023
All category rounds of invitation on 27th June 2023: Express Entry Invitation Draw: June 2023- Week