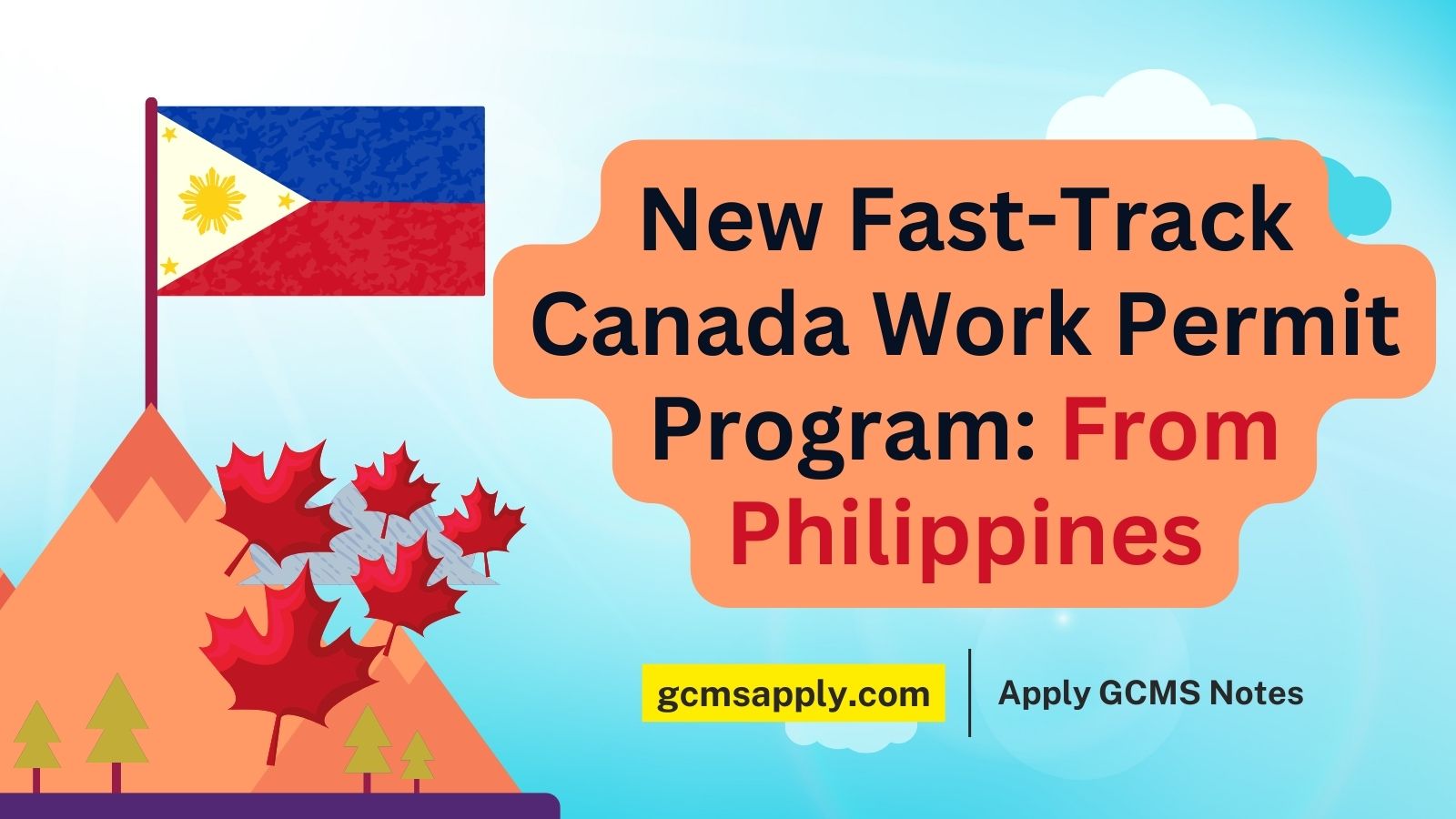 The Canadian government has launched the CAN Work Philippines pilot program to facilitate the hiring of foreign workers from the Philippines by Canadian employers. This program, which coincides with the Philippines-Canada Friendship Week, is designed to streamline work permit processing for eligible Canadian employers recruiting from the Philippines.
Key highlights of the program include:
Location: The pilot program is operated by Immigration, Refugees and Citizenship Canada (IRCC) through its visa office in Manila, Philippines.
Efficiency: It aims to make the process of hiring foreign workers more efficient by allowing Canadian employers to schedule group appointments for medical examinations and biometrics for potential employees.
Eligibility: The pilot program is open to Canadian employers who are recruiting workers from the Philippines. Employers must either be hiring approximately 50 or more workers or recruiting for critical occupations in sectors such as healthcare, construction, and agri-food.
Fair and Ethical Recruitment: To participate in the program, employers must demonstrate their commitment to fair and ethical recruitment guidelines, as published by the International Organization for Migration (IOM).
Financial Support: IRCC is providing $200,000 to the IOM to support the adoption of fair and ethical recruitment standards in the Philippines. This funding will be used to collaborate with the Government of the Philippines, conduct training sessions, and promote the IOM's Fair and Ethical Recruitment Due Diligence Toolkit to organizations involved or interested in recruiting talent in the country.
Importance of the Philippines: The Philippines is a significant partner in Canada's Indo-Pacific Strategy and a major source of newcomers to Canada. This initiative aims to strengthen social ties between the two nations, address labor shortages in Canada, and establish Canada as an attractive destination for global talent.
The CAN Work Philippines pilot program reflects Canada's commitment to efficiently managing the process of hiring foreign workers while ensuring ethical recruitment practices and addressing labor shortages in critical sectors of the Canadian economy.
Important Note:
If you have applied for a visa and still waiting for your decision or your visa application has been denied, please get GCMS notes to know where is your application is stuck. You can apply for GCMS notes from outside or inside Canada (Philippines, UAE, Saudi Arabia, India, United Kingdom, Bahrain, Kuwait, Nigeria, Sri Lanka, Bangladesh, and other 180 countries) through gcmsapply.com.
Apply GCMS Notes from IRCC and CBSA